Clear, discreet and always with respect for your situation
Klar, diskret und stets mit Respekt für Ihre Situation
Therapeutic coaching
Being worth it for yourself, that's what matters.
Getting to know and accepting your own roots with courage and perseverance.
Then to shape the present in a more relaxed, autonomous way and with (really own) Red Thread.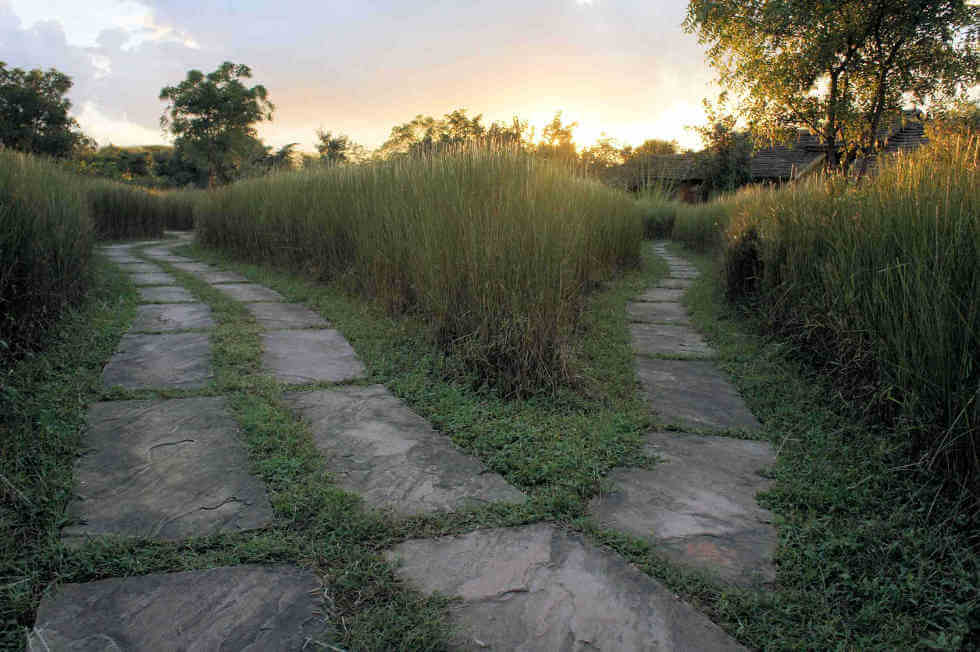 Background
One of my favorite quotes from the movie Dead Poets Society is:
"In the woods two paths presented themselves to me, and I took the one that was less trodden. And that changed my life" (by Robert Frost).
If particular fears, burn-out, felt "being overwhelmed" in certain areas of life are issues, then it is important to "treat yourself" to the right company in order to get out of it.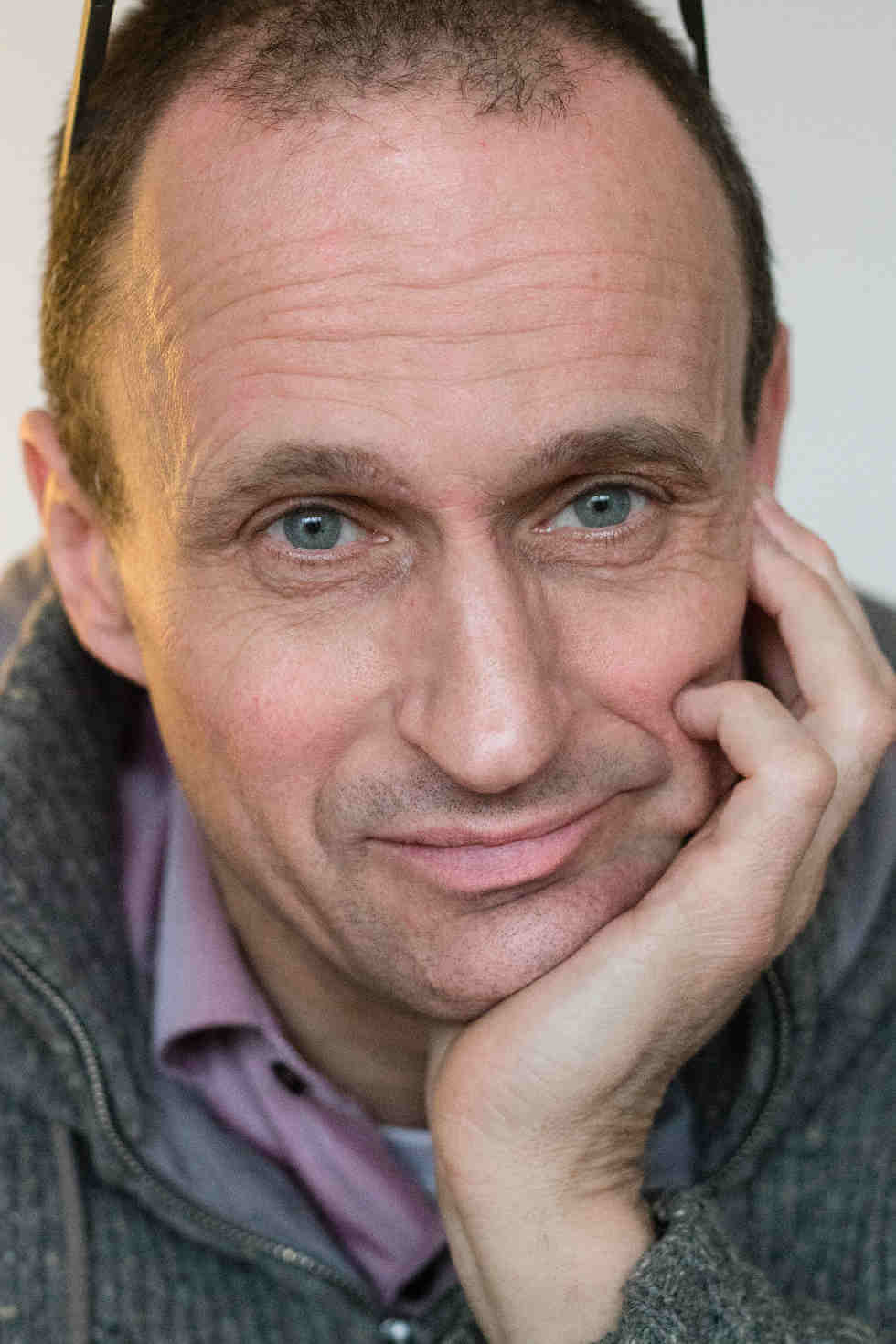 Therapeutic support
As an alternative practitioner for psychotherapy, I can also offer you this possibility – also via the paths already mentioned under Coaching Offers, please note in particular the topic "Telephone Coaching"!
There are a few differences here (including billing without VAT), which we would talk about at the beginning of a collaboration.
When things get "tight", the most important thing is that you get the best support you can!
Feel free to contact me and we will see if an accompaniment by me is helpful and useful!