(Further) develop your own life
Hermann Häfele
Find the

Red Thread

in your life and discover the power of true self-development
I support people …
… to (re)position themselves professionally/personally and to identify and overcome existing constraints.

This is what it's all about
Positioning: Where do you come from, where are you standing right now and where are you going?
Find yourself … Then – and this sometimes takes some courage – identify the constraints that prevent you from pursuing and achieving your goals (or even from naming them in the first place). And finally the implementation and stick to it.
It's all about (re)finding your own strength through self-development and to actively and successfully shape your own life!
Your Benefit
Through self-development you can get out of fears, worries or vicious circles.
You gain (again) the overview.
You "take control" and start (again) to shape your life and let it unfold.
Wishes and goals become clear.
And your own priorities.
You come (again or even more strongly) into your power.
Joy of life spreads.
Offers
There are various possibilities of cooperation for self-development.
I will briefly introduce you to three of them.
In addition, I also offer workshops and seminars on various topics at regular intervals, especially for personal and life development.
In any case, it makes sense to get to know each other personally and then decide whether we are the right people for each other – such a first hour is always free of charge!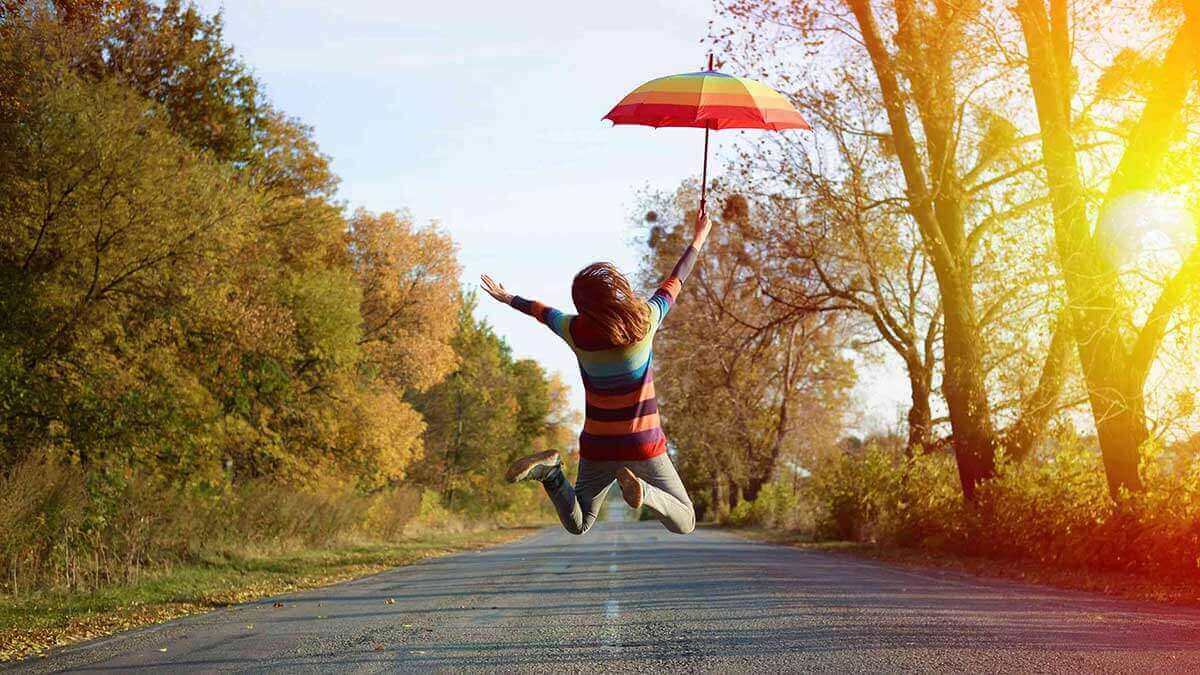 Let's talk about it
Let's face it:
Whether and from whom we get support depends not only on the issues and goals we pursue. If something sustainably helpful is to come out, it is important that it "fits" among each other and that a connection is established, so to speak.
So let's get together to get to know each other. If I have the feeling that you would be better off somewhere else (possibly also with regard to your concern), I will gladly recommend someone else.
And if we want to work together, we can already consider how this can be successful.
For such an important first meeting the first hour is free of charge.
Possible topics:
Professional topics
Worries, fears, questions in the professional field
Relations
… to myself, to my partner, to others
Positioning
Where do I stand and where to go?
Development
… towards (even) more success (how do you define that?)
and joy of life
 Anything else you want to talk about, anything you'd like to get off your chest…
"With enormous commitment and great precision in the approach, but at the same time with incredible empathy, Hermann Häfele takes on my topics, understands how to work out the sticking points and bring them precisely to the point. He offers an explanation for every situation, which enables me to understand what is happening inside me. Immediately and immediately he shows me ways of dealing with it. (…)"
Verena B., Dipl.-Ing., Stuttgart
"… during the process I was given tools to help myself better … this brought a noticeable relaxation … practice management and my own personality are inseparably interwoven, so that as a consequence many personal things were worked through … Many thanks for this. I have noticeably developed personally and stabilised myself professionally and privately." 
Dr. A. G., doctor and practice owner

"… in my experience, both personal and business development are closely linked … it has always been and still is about positioning and reorientation – along the way I have discovered some blockades – and overcame them with Hermann Häfele's help. I am always surprised at the variety of methods and ideas he has to offer so that I can see the red thread and follow it up. I find it very relieving to have him as a support. Thank you for that."
Antje Hein, entrepreneur and owner of an agency

"I experienced the coaching process with Hermann Häfele as intensive and insightful. He had a good feeling for the moments when it was helpful and important to focus the discussion and for the moments when it was good to open the space and broaden the perspective. I experienced his guidance as a dynamic process, in whose flow I could immerse myself and in which I had the feeling at the same time that the rudder was clearly aligned." 
Magdalena N., administrative employee and process coordinator

"With the help of Mr Häfele I have … repositioned myself professionally – and with success. But I notice the success especially now – four years later. It is the famous two steps forward and one step back …, but with the right (life) goal. I notice how much the cooperation with and through Mr Häfele still has an effect – sustainable coaching!" 
Tanja Tilse, media designer and illustrator
Hermann Häfele and the
Read Thread
Wenn Sie das Video auf meiner Webseite abspielen, werden Ihre Daten an YouTube übertragen. Näheres finden Sie in meiner Datenschutzerklärung.
Arrange your 1 hour free introductory talk