(Further) develop your own life
Hermann Häfele
Find the

Red Thread

in your life and discover the power of true self-development
I support people …
… to (re)position themselves professionally/personally and to identify and overcome existing constraints.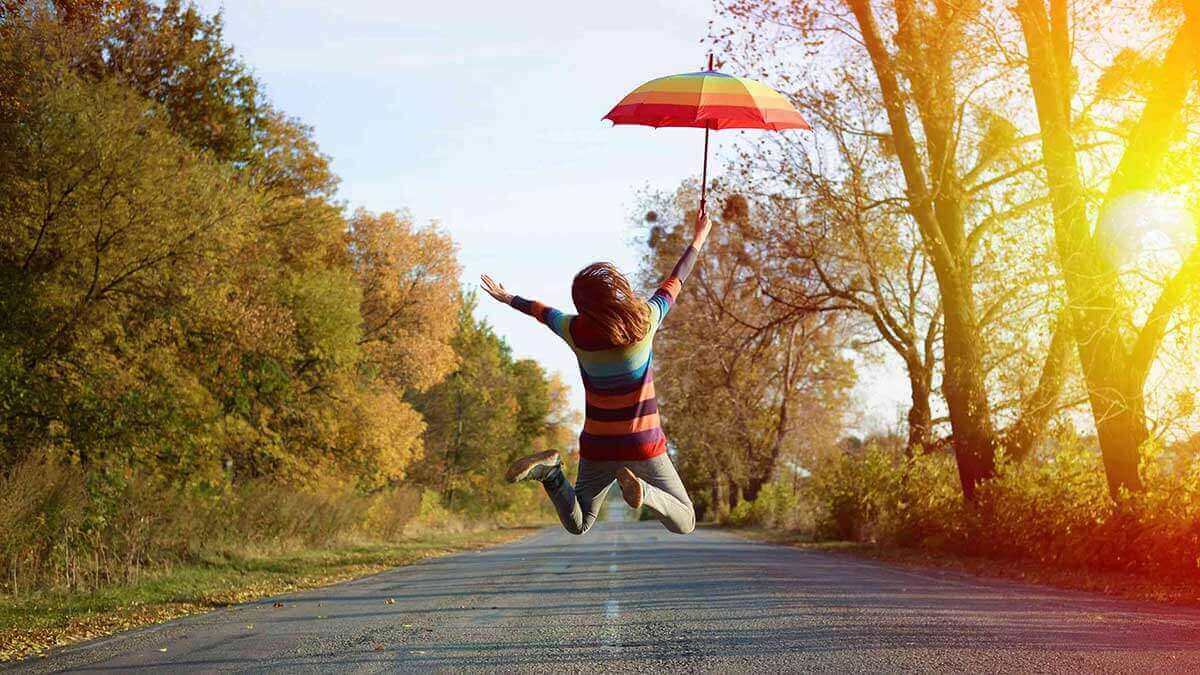 Let's talk about it
Let's face it:
Whether and from whom we get support depends not only on the issues and goals we pursue. If something sustainably helpful is to come out, it is important that it "fits" among each other and that a connection is established, so to speak.
So let's get together to get to know each other. If I have the feeling that you would be better off somewhere else (possibly also with regard to your concern), I will gladly recommend someone else.
And if we want to work together, we can already consider how this can be successful.
For such an important first meeting the first hour is free of charge.
Possible topics:
Professional topics
Worries, fears, questions in the professional field
Relations
… to myself, to my partner, to others
Positioning
Where do I stand and where to go?
Development
… towards (even) more success (how do you define that?)
and joy of life
 Anything else you want to talk about, anything you'd like to get off your chest…
Arrange your 1 hour free introductory talk