Fair and adapted to your needs
There are several possibilities for cooperation
Es gibt verschiedene Möglichkeiten der Zusammenarbeit
Fair und Ihren Bedürfnissen angepasst
Coaching offers
There is nothing good unless you do it (Erich Kästner).
Effective, goal-oriented options…
With the Red Thread.
1:1 accompaniment – three examples
"Sparrings Partners"
You only wish to have one or the other round to illuminate a single topic;
perhaps you already have someone else looking after you in the sense of coaching or similar and/or you simply want advice on a comparatively "small topic".
So let's use the first free of charge getting to know each other and see if we fit together. If so, we will estimate together how many meetings we need and make appointments.
And off we go.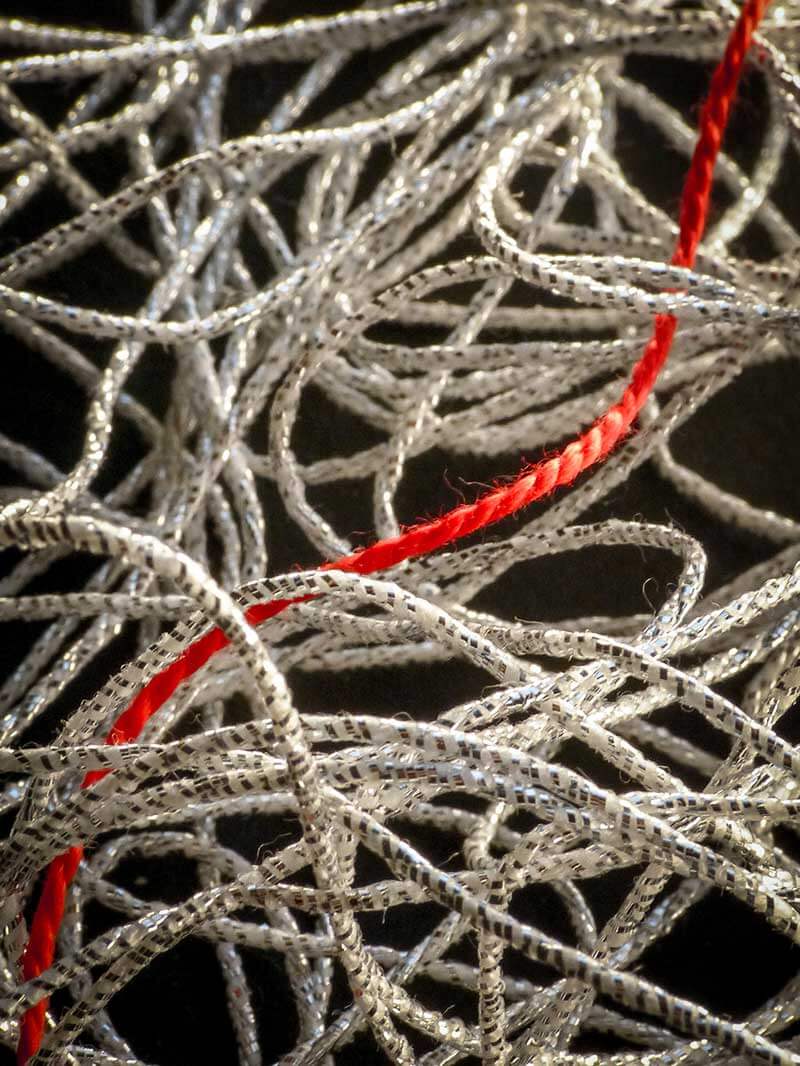 "Red Thread Accompaniment"
You would like to take a closer look at various "knots" in your life and preferably dissolve them.
You no longer feel like driving through life with "the handbrake on", feel certain topics are "vicious circles" and want to change them.
At the same time, you know that such things do not happen overnight.
So it is worth getting involved with each other for a while.
We also use the free introductory lesson to agree on details.
As always, it depends on the nature and scope of the topics.
And, very importantly, although it's about a commitment you make to yourself, there is always an exit clause that we agree on.
So you have no risk (!).
Phone coaching
You do not live in Berlin, but somewhere else?
That's no problem at all: Whether with or without sporadic live contacts: I have recently made the experience that – provided certain rules of the game are followed – telephone coaching works surprisingly well.
Give it a try!
"(…) My (telephone) coaching with Hermann Häfele is originally professionally motivated and still continues. After the first positive and beneficial successes in my private life as well, things are now moving in a globally noticeable way, which is a great relief for me. I can only recommend coaching with Hermann Häfele to everyone. Simply top! 10 out of 10 stars."

Verena B., Dipl.-Ing., Stuttgart